Let's imagine that you recorded your guitar in your Home Studio, and after having played an epic performance, you discovered that this recording was full of clips, saturations and distortions that could scare anyone who dares to hear this recording. What to do now? Try recording again? Is there any solution to this problem? Let's find out now…
How many times have you recorded the vocals and then discovered that there was a saturation in the chorus, or worse: you only discovered it after the singer was gone and traveled far away. This kind of situation is quite embarrassing, not to mention that trying to schedule a new vocal performance with your client can be a bad thing for your reputation.
The iZotope booth at AES 2018 in New York brought the powerful iZotope RX 7.
This tool is nothing more than a powerful audio plugin capable of analyzing audio and offering different corrective solutions, which can virtually clean your audio, eliminating the most common problems during recordings such as clippings and saturations.
This is one of the few solutions able to repair damages in the audio, damages that before were practically irreversible, as I mentioned in other posts.
iZotope RX 7 Can Help You Restore a Saturated Vocal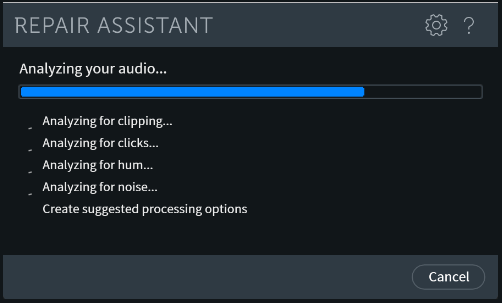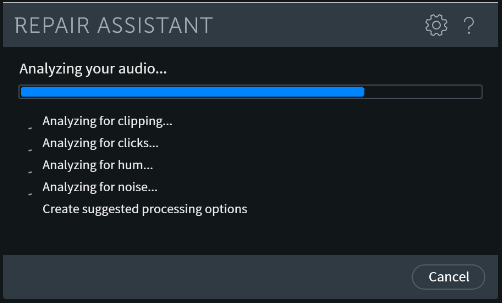 The iZotope RX 7 has a profile for each type of problem. If you have a clipping guitar with unwanted saturations, just ask for a quick audio analysis, so it will offer you at least 4 restoration possibilities, with different efficiency ratings, so you can prevent the tool from straying, compromising some intentional audio feature. Although it is a very smart tool, taking advantage of the best in audio processing algorithms, the final word will always be yours, after all, you as a human being are still in control.
iZotope RX 7 Elements vs iZotope RX 7 Advanced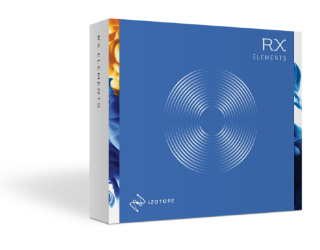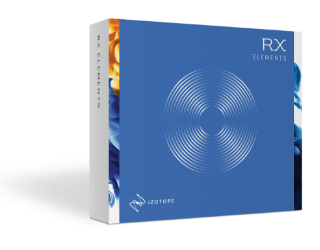 iZotope RX 7 is a package of tools that starts from the RX 7 Elements, up to the most expensive and complete RX 7 Advanced. The most basic package is already enough for us in Home Studio because it has the tools that solve the most common day-to-day problems of those who want to record vocals, musical instruments and the like. However, iZotope RX 7 Advanced promises to restore multi-channel audio and even supports the Dolby Atmos 7.1.2 standard. If you are a Filmmaker or a TV Producer, perhaps the advanced package is the best choice for you.
However, if you want to save a recording that you consider important, the most basic version can get you out of a lot of trouble.
iZotope RX 7 Advanced is Expensive, but Promises to Solve Huge Problems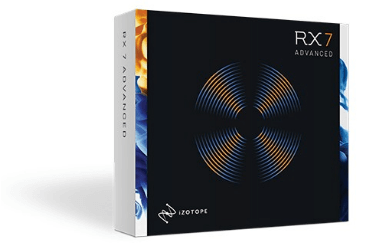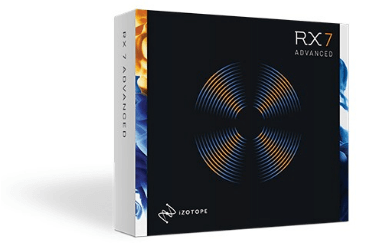 If you think that this plugin is not worth nearly US$1200, know that the iZotope RX 7 Advanced is able to remove wind noise from the audio of an open video, which is a very common problem for people who go out on the field to make videos.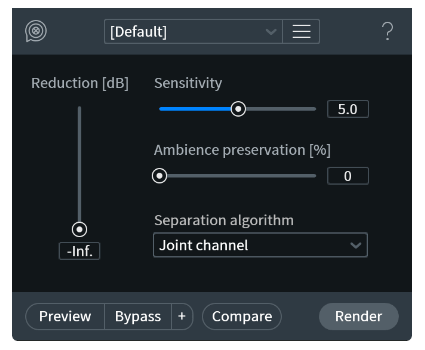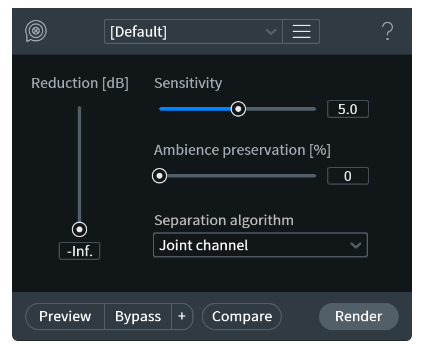 The iZotope RX 7 Advanced is also able to remove reverberation from a dialog, a problem that occurs quite a bit when you record inside small rooms or with few furniture.
With iZotope RX 7 Advanced you can also isolate a dialogue from a very noisy environment, such as when we do an interview at a fair or any other place that has many people talking.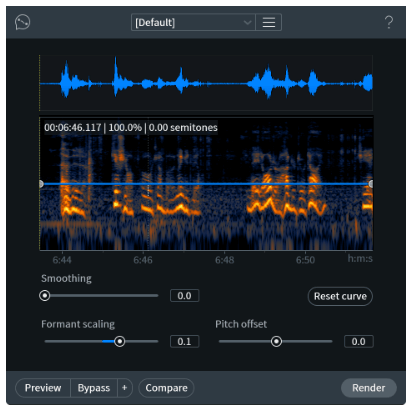 Another interesting feature is the ability of the iZotope RX 7 to correct the intonation of a dialogue, this is very good to maintain the tonal consistency and to remove small slips and
outbursts that may occur during a interview or presentation that contains enough dialogues.
And not least, it is also possible to remove noise from a microphone, such as bumps or puffs that can distract our audience and can now be virtually eliminated by the RX 7 algorithm.
Remember that these features are only available in the Advanced version which is the most expensive.
I Want an RX 7 Package Now!
For you who are a Home Studio enthusiast like me, you must have been very eager to get your hands on a package of such plugins. The iZotope RX 7 promises to solve most of the problems that leave Home Studio owners furious, especially those who don't practice problem prevention during the pre-production stages.
However, if you have a very important recording and want to try to restore it, the iZotope RX 7 may be the solution.
Remembering that I don't have any commercial agreement to speak well of RX 7 in this post. I decided to bring this theme, because I found it extremely relevant, especially for you who are looking to increase the quality of your recordings, every day. Thanks!